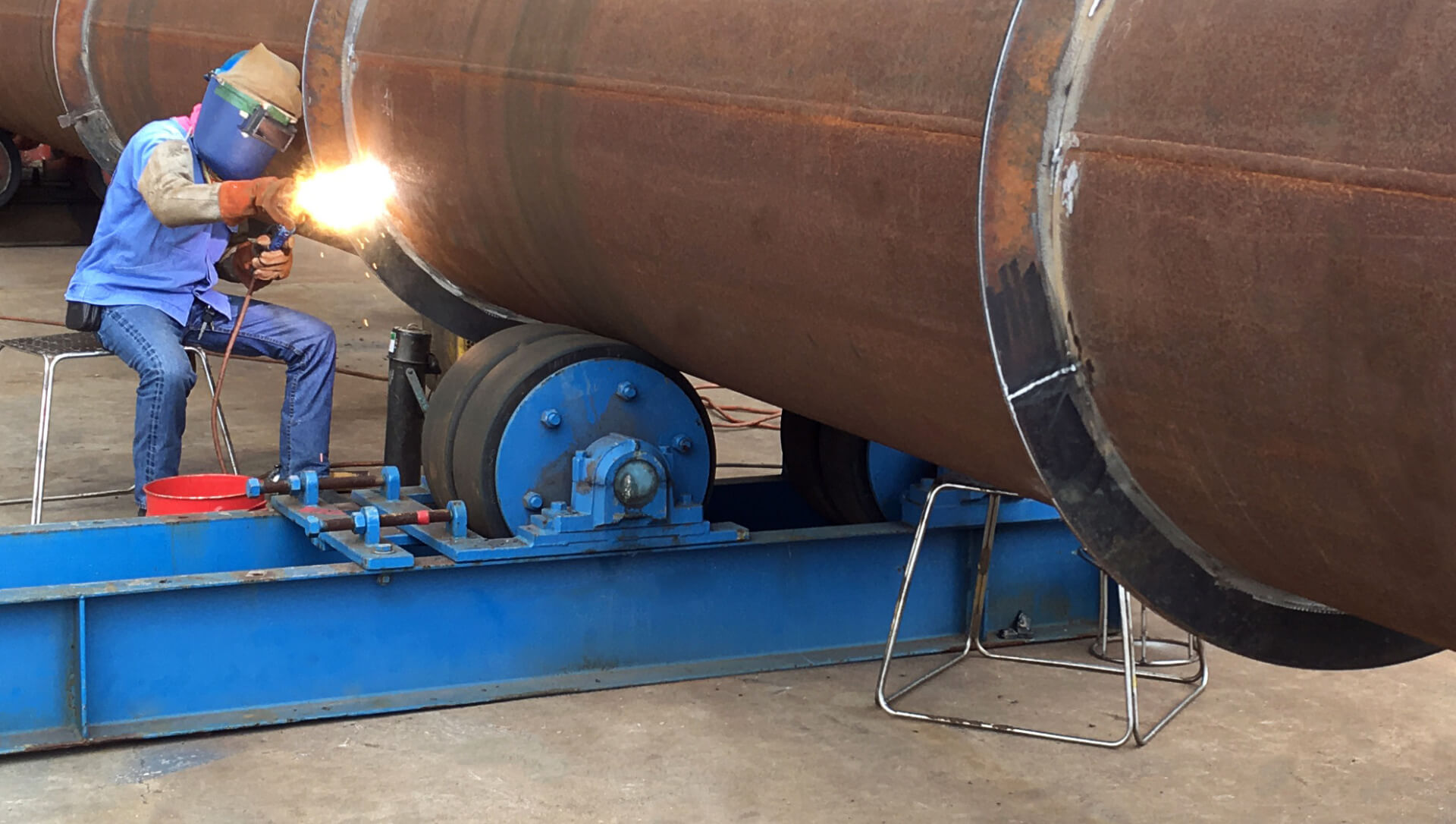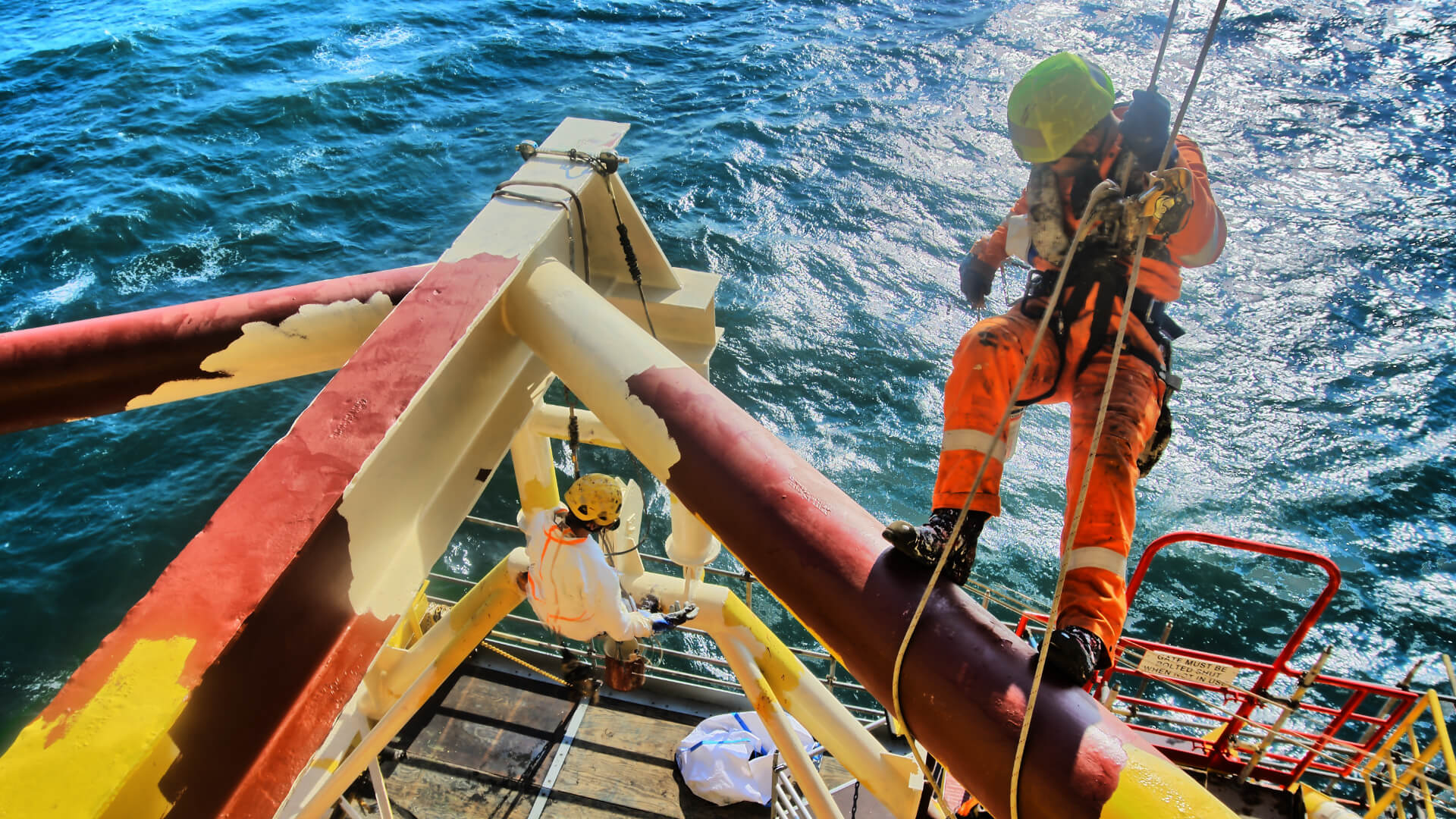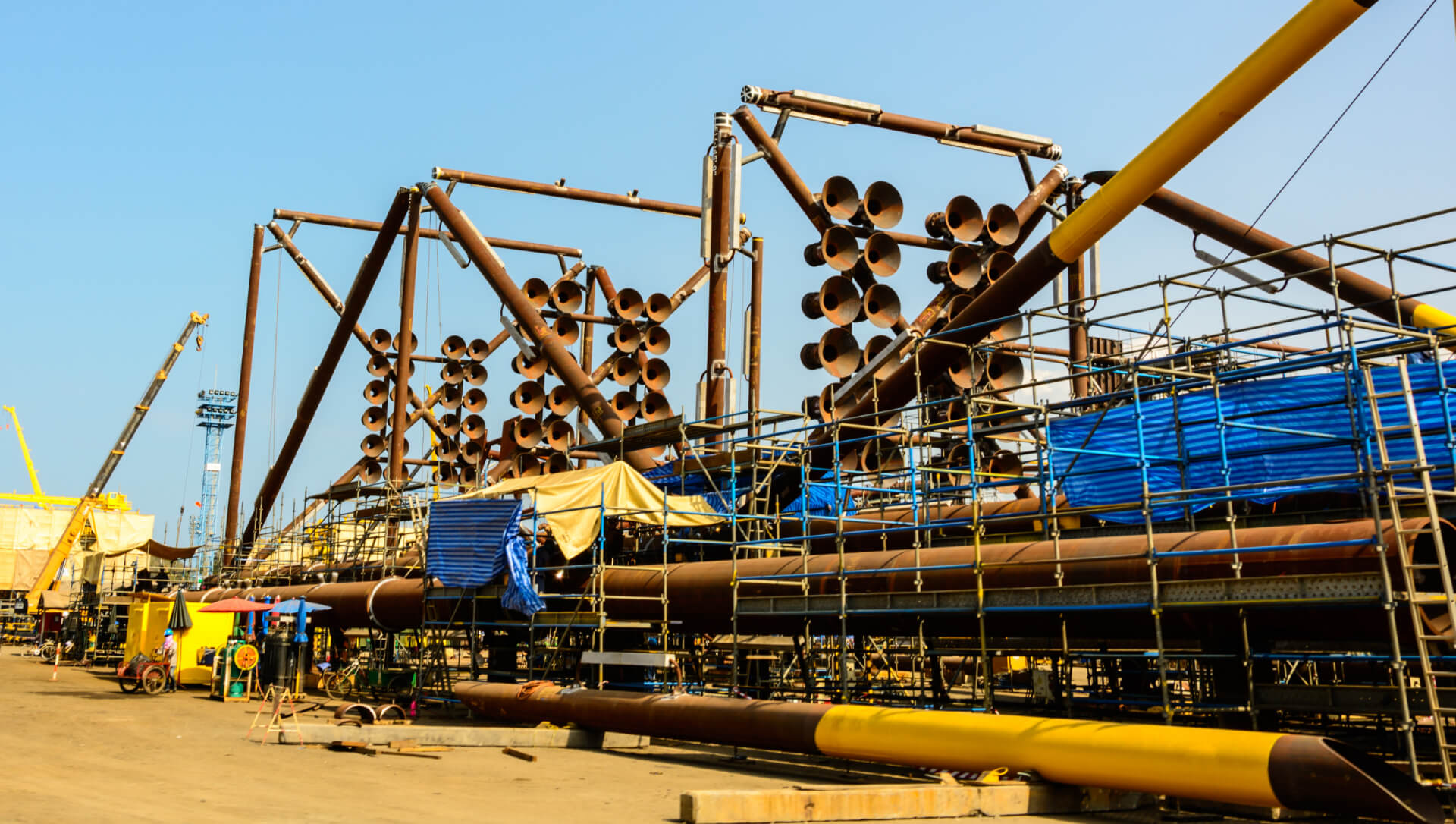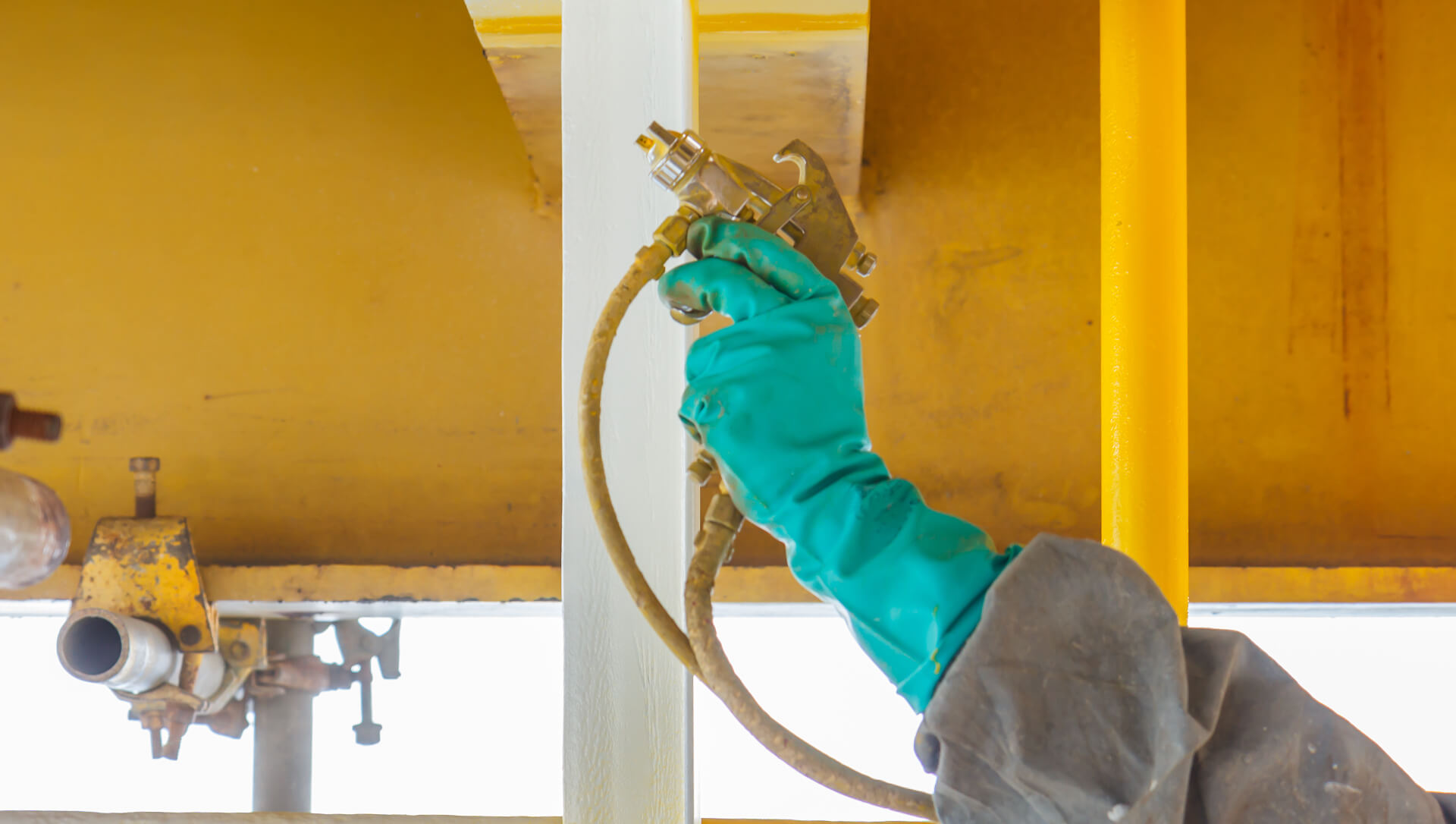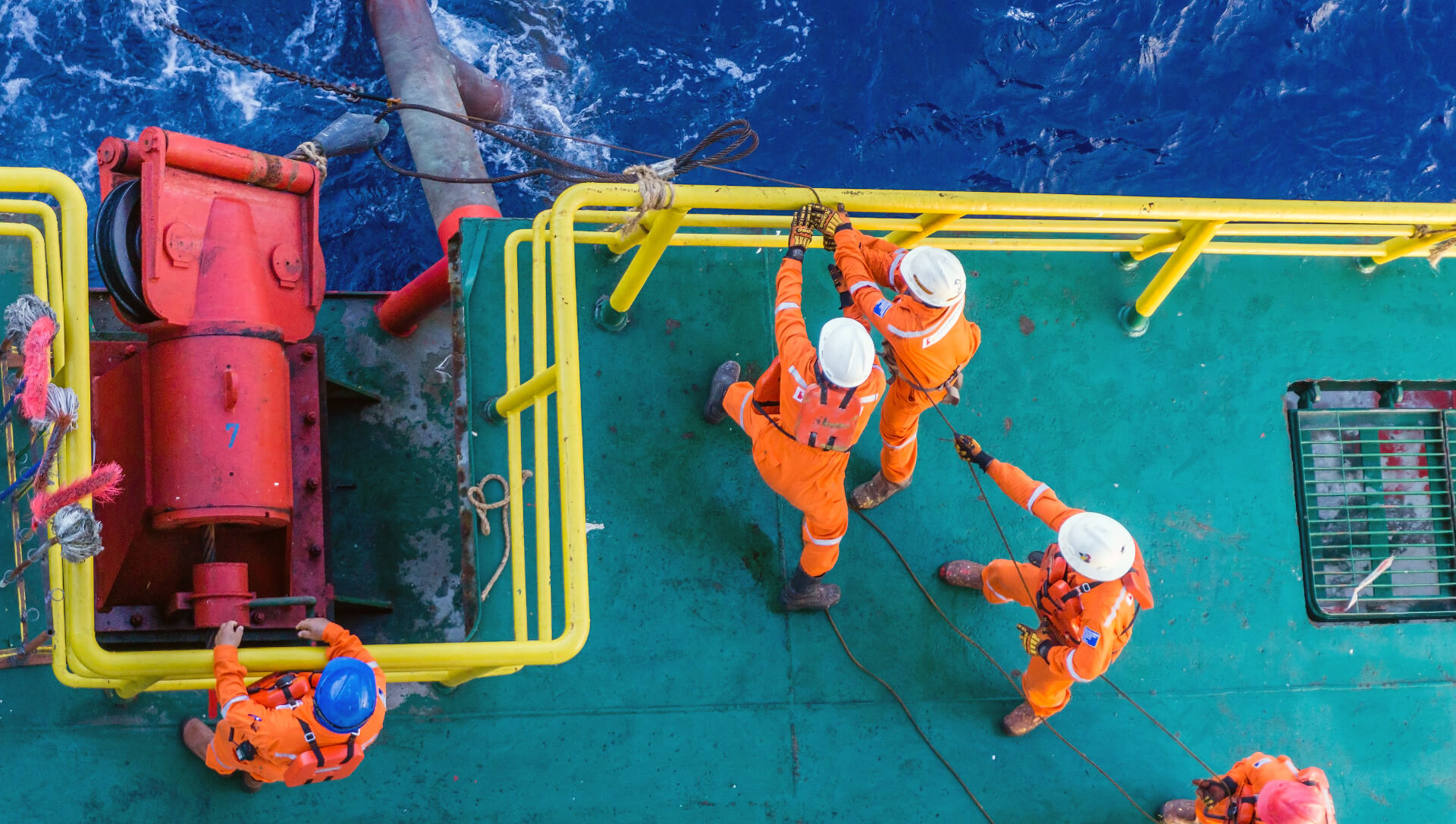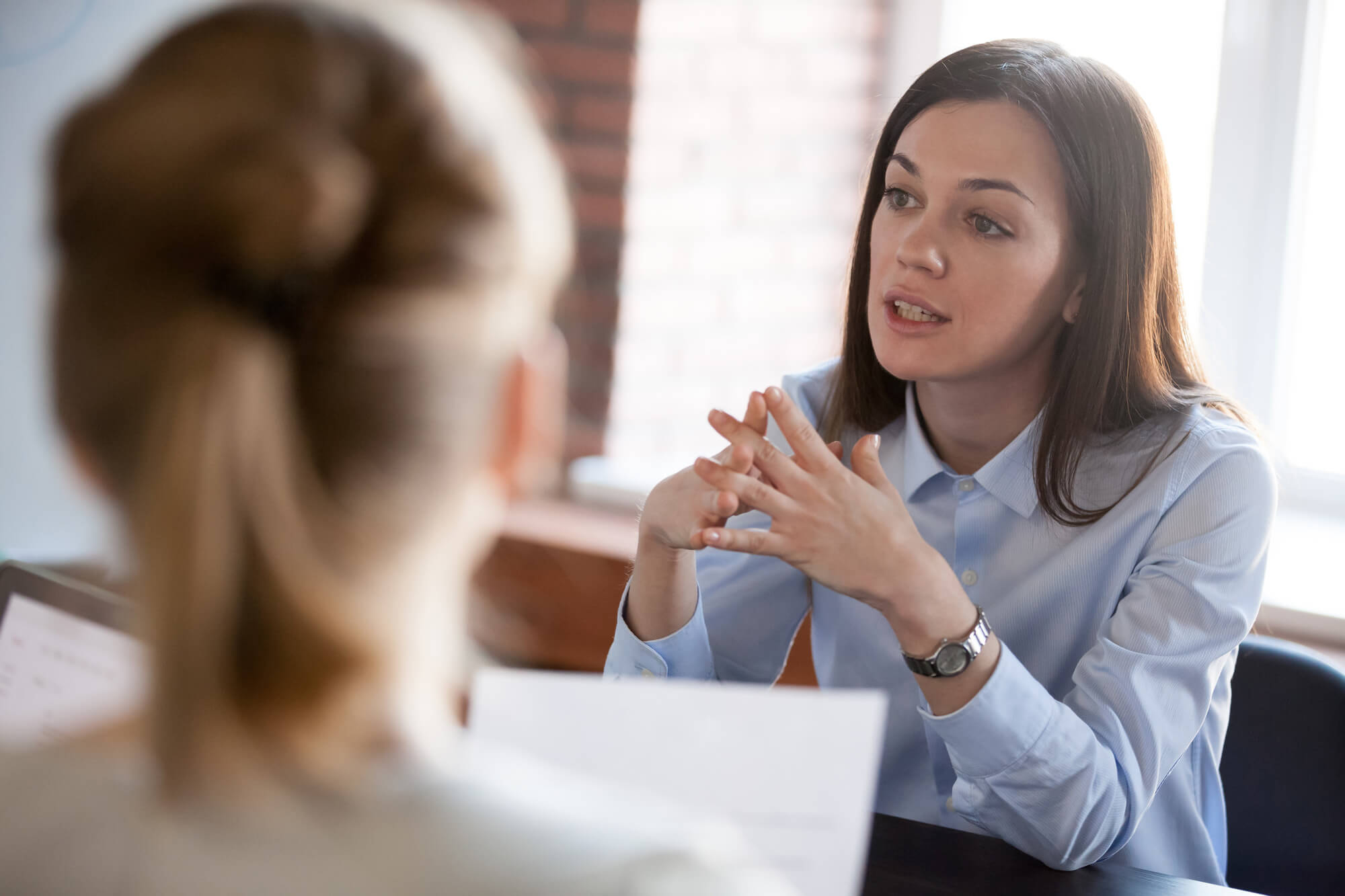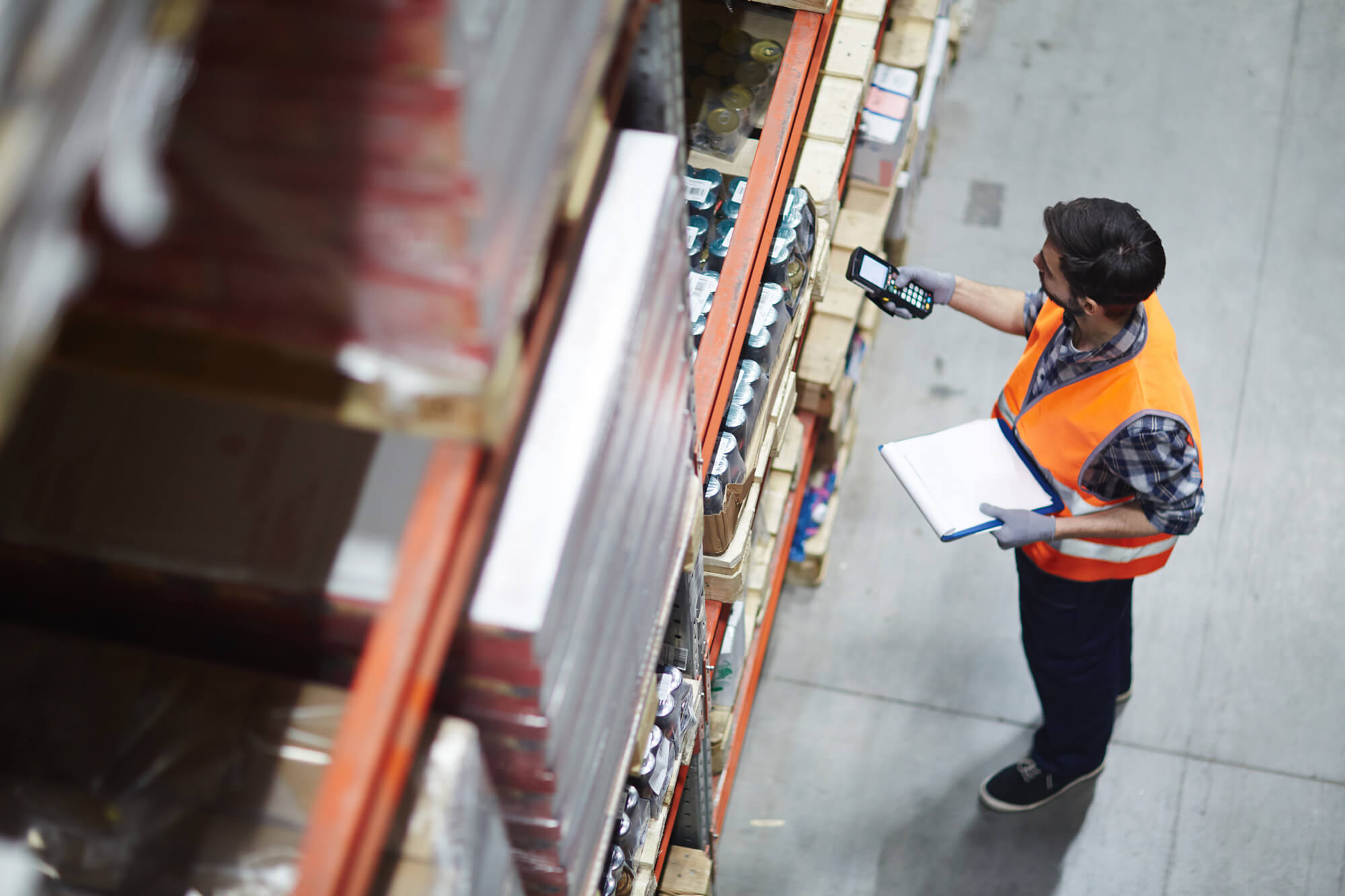 Fabrication
Offering structural and piping to BSEN 1090 and PED respectively, and 19 years' experience with, Carbon, Stainless, Duplex, Super Duplex, Aluminium, and other exotic alloys along. With a suite of over 100 WPQR's our clients are assured that we not only have the knowledge and expertise to carry out their requirements, but the ability to provide multi-disciplinary teams that are experienced and hold the correct certification to produce the highest quality works for any project that is undertaken whether that be onshore or offshore.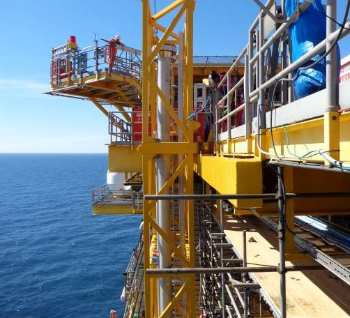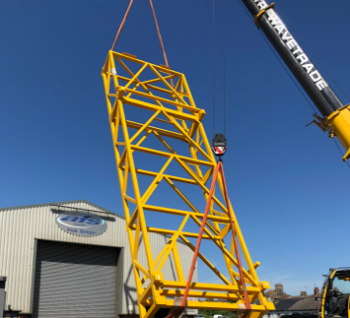 Rope Access – All Trades
As members of the Industrial Rope Access Trade Association (IRATA) AFS offers and provides the most experienced multi-disciplined teams that maintain and ensure stringent working at height procedures in line with the IRATA International Code of Practice (ICOP), within all sectors to both our UK and international clients.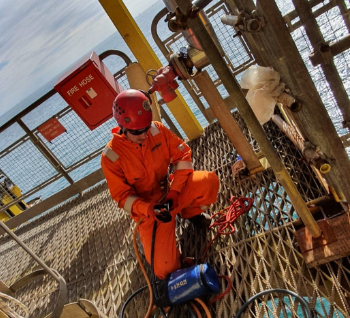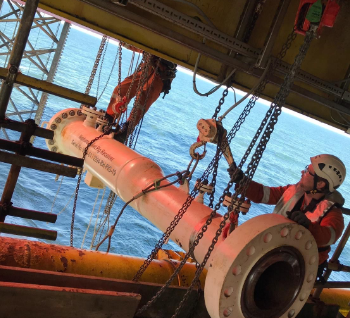 Scaffolding
AFS's scaffolding department offers solutions and highly skilled knowledgeable technicians for offshore projects. Having recently successfully completed a sequence of decommissioning scopes within the North Sea it is a testament to AFS's high standards assurance that our client's projects are in safe hands.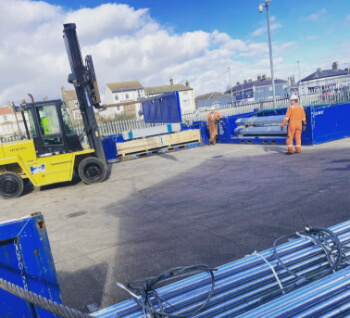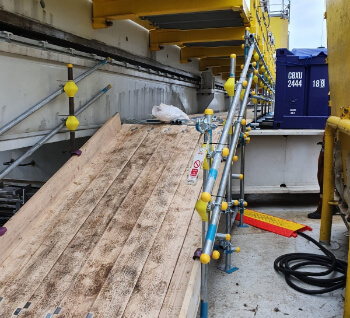 Asset Integrity
AFS executes maintenance services and solutions as an integrated or standalone service. Ensuring our clients, a fully tailored package to maintain and optimise its assets performance and integrity, using multi-skilled personnel to lower costs without compromising quality or safety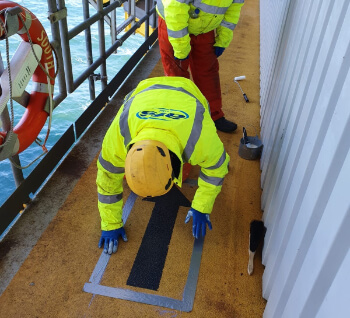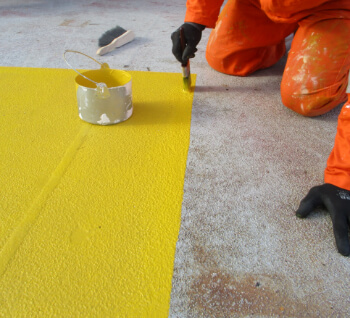 Site Services
Our highly skilled workforce and management team have the technical ability and resources to plan and execute new projects and/or repair work, either from our yard facilities in Lowestoft or from a fully equipped mobile repair unit which can be mobilised with short notice. Emergency on-call services are available.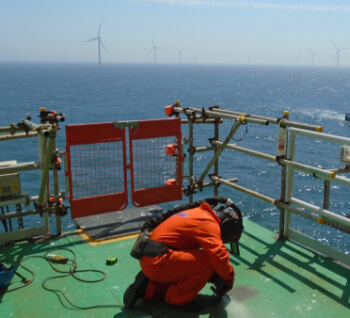 Personnel – All Trades
AFS's employees are its most valued asset. Ensuring that our workforce has the drive, skills, qualifications, behavioural competencies, and ability to successfully deliver our projects to our clients is paramount to the growth of AFS and its client relations.
With employee recognition, retention strategy and succession planning at the forefront of our business model we ensure employee retention and that our employees are respected, valued and that our business culture maintains its unique ethos for SMART working and Team spirit.
Our core values and principles are what sets us apart from our competitors. Our team's values align with not only our principles, but also our culture and ethos of encouraging respect, engagement, SMART working, and safety first.
With over 50% of our employees and contractors being multiskilled and offering a wide range of services, you can be confident that AFS can supply and meet all client requirements with cost savings and efficiencies in utilising multiskilled personnel when practicable.
Together we make it happen…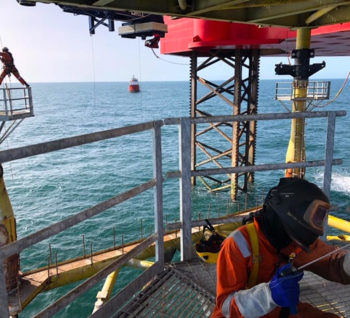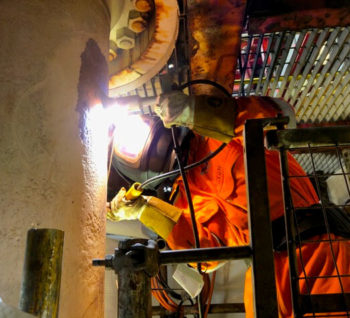 Procurement / Expediting
Here at AFS we have not only the stock, facilities, and warehouse capacity to meet our client requirements but also long-standing relationships with our vast network suppliers to ensure fast response times and express logistics, exceeding expectations with same day or next day deliveries within the UK.
AFS streamlined its integrations and processes in Q1 of 2020 AFS invested in and successfully introduced software covering inspections, equipment management and logistics, along with handheld tablets, RFID scanners and RFID tags enabling both our staff and clients access to real time information and tracking.
Whether our clients require consumables or equipment they know AFS have the means and capacity to meet their needs at competitive prices.